WHY GAUDREAULT & RHEAUME:
WE AIM FOR EXCELLENCE FOR OUR PATIENTS
Satisfaction guaranteed
Expertise in fitting hearing aids, best quality equipment
Continuous training
And collaborations with the best hearing aid manufacturers.
Availability - fast access,
Fast access, to have an appointment and for any request for repair or information.
Complete service
Excellent collaboration with ENT doctors and audiologists
Hearing aids for adults & kids
During your first visit, we advise you to come accompanied by a close family member or a friend. A hearing evaluation will be done, our hearing care professionals will then evaluate your hearing needs and propose solutions that suit you. The technology of hearing aids is accessible to all! There are several paying agencies, CNESST, RAMQ, SAAQ, ACC, and private insurance. In addition, several wireless and Bluetooth accessories are available to enhance and facilitate your communication. We will be pleased to keep you informed about the functioning of your hearing and communication strategies with your loved ones.
Customer satisfaction & follow-ups
We will be available to you to facilitate your adaptation and ensure that you are satisfied with the performance of your hearing aids. We want you to be surrounded and supported in your journey towards better hearing, that's why it's important to involve your loved ones; raising awareness about hearing loss will increase your success!
Afterward, during the follow-up appointments, we check the correct functioning of your hearing aids, and we readjust them according to your needs. In addition, it is with pleasure that we will help you make an appointment with the audiology department and the otolaryngologist (ENT). We are ready to answer all your hearing needs!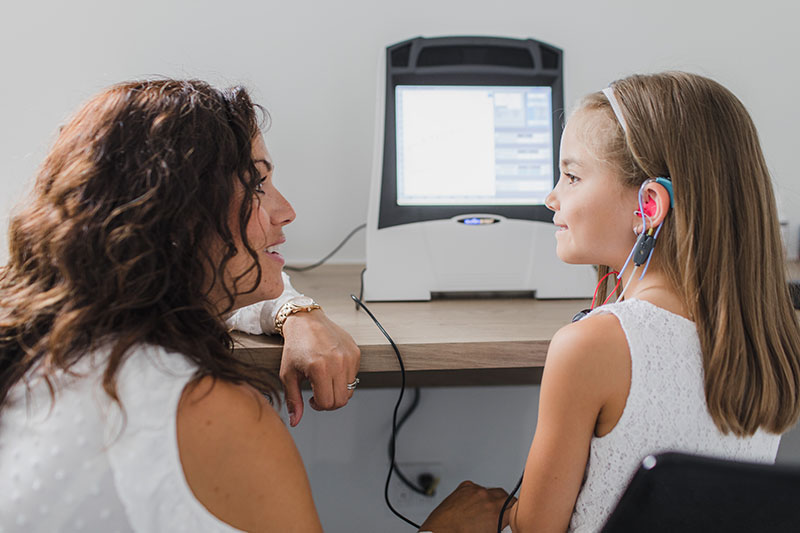 Installation, adjustment & repair
Our hearing care professionals want you to have an easy adaptation and fitting. When your hearing care professional installs your hearing aids the first time, they take the time to adjust them precisely. We want you to be as satisfied as possible with your hearing aids and make sure they are comfortable to you; Ideally, you should even forget that are wearing them! We are also available to welcome you to answer your questions and requests for repairs at the clinics. We want to make a positive difference in your life!
Tinnitus or "ringing of the ears" are sounds perceived only by the person who hears them. These buzzing can impair concentration, sleep and may be related to hearing loss. Our goal is to help you reduce your perception of tinnitus. Our Accredited Hearing Care Practitioners will help you regain your quality of life by providing comprehensive support with advice, proper sound stimulation and relaxation techniques that can help reduce the effects of tinnitus.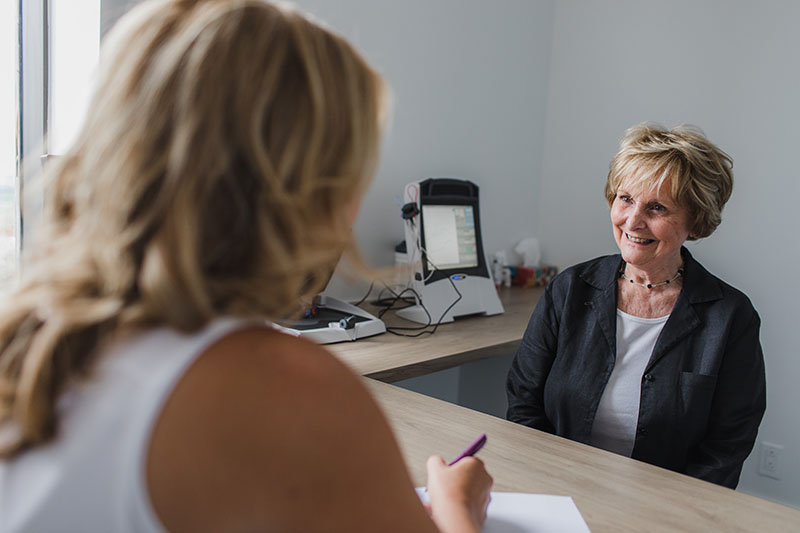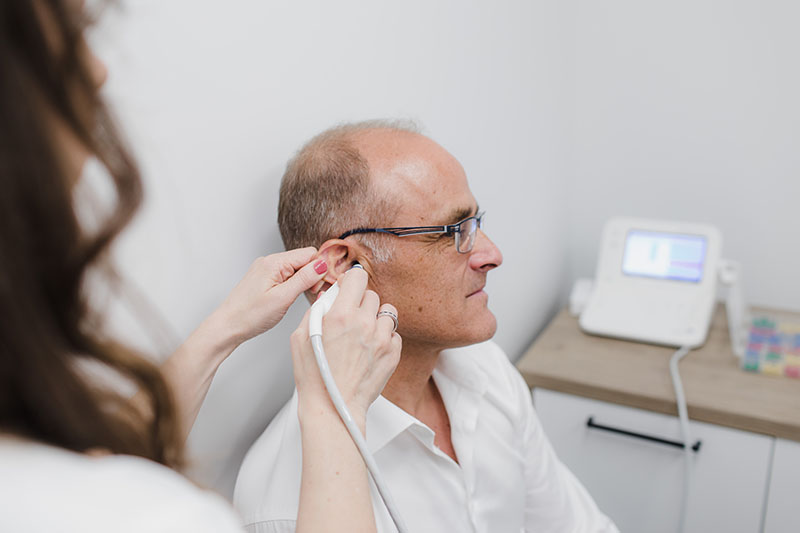 To emphasize the importance of your hearing health, at Gaudreault and Rhéaume you will have the chance to have a hearing test free of charge (permanent offering). Schedule a hearing screening test is a good start to validate your hearing health. The test is free and open to everyone (5+) and appointments are available the day of your call. The test is done in 15 minutes in a soundproof cabin without discomfort with instant results. Following the screening, we will be pleased to guide you to the steps to follow.
A HUMAN APPROACH, EXPERIENCED AND SMILING
Accompaniment and support throughout your journey
« A warm welcome and smile et souriant awaits you!"
MédiCentre Chomedey
610, boul. Curé-Labelle, #17
Laval (Quebec) H7V 2T7
1875 rue Maurice-Gauvin
Laval (Québec) H7S 2M5
450 688-3690
Tour Jacques-Cartier
1851, Sherbrooke East, #702
Montreal (Quebec) H2L 4L5
514 522-9898