SCREENING TEST
Fast and free appointment (Permanent offer)
HEARING AIDS
at the cutting edge of technology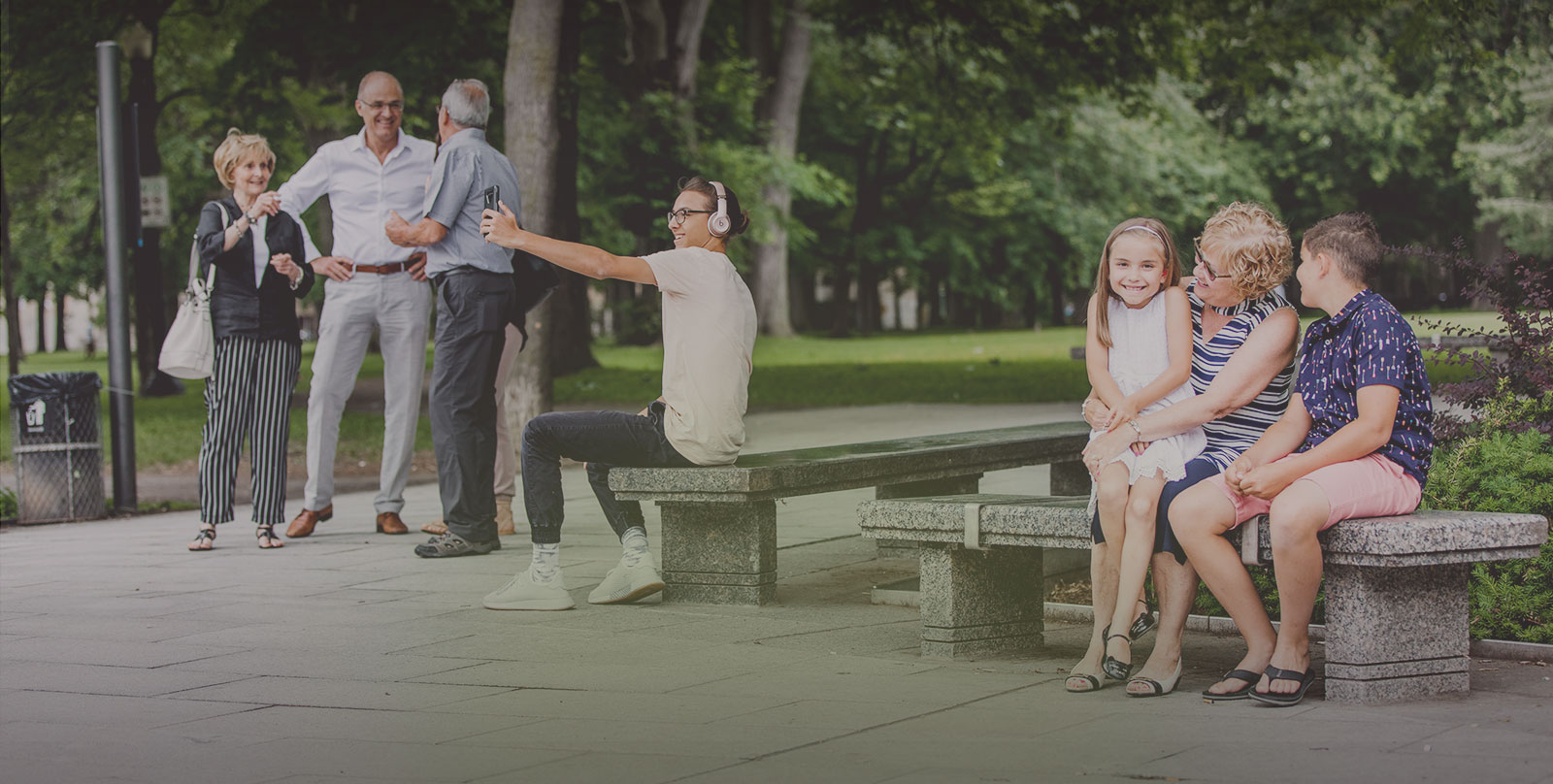 Find the
pleasure of hearing
your favorite music, the laughter of a child or the singing of birds.
We take care of you and your ears!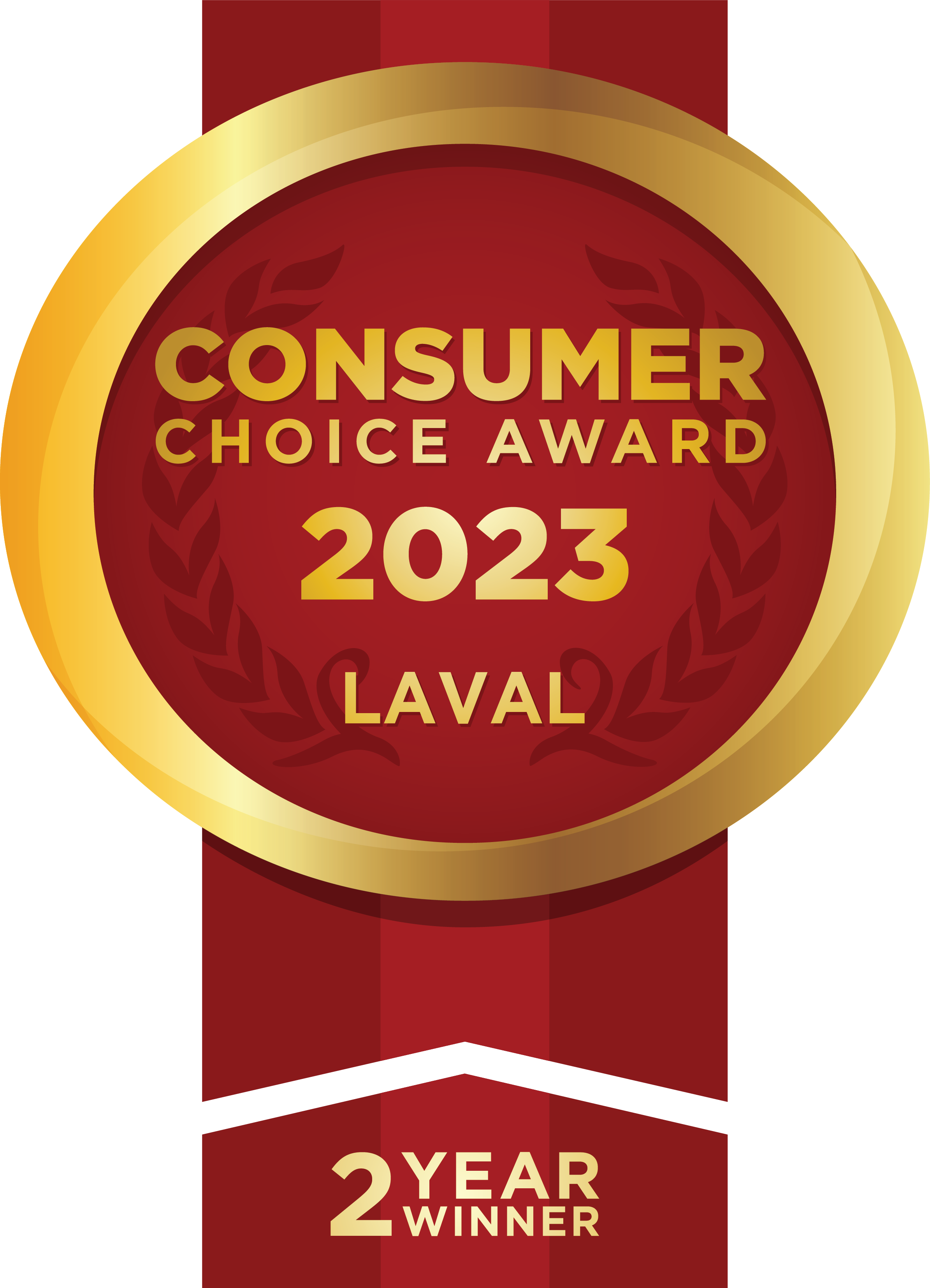 %
of people with hearing problems depending on their age
Statistics Canada – 2012 to 2015
4 steps
to better hearing
Consult one of our hearing care professionals, our appointments are quick to access

Do a free screening test with immediate results.
(until December 31 2018)

Reference and appointments offered quickly with an audiologist and an ENT doctor on the same floor.

Choose with your hearing care professional, your new hearing aids adapted to your needs
Talk about your hearing, you are not alone
« Your hearing health is my main concern. I am committed to providing you with a personalized and quality service service to help you improve your quality of life.
LLet me accompany your journey towards the rediscovery of sound! ! »
– Eve-Marie Gaudreault, audio prosthetist
MédiCentre Chomedey
610, boulevard Curé-Labelle, office 17
Laval (Québec) H7V 2T7
450 688-3690
IMSL
1875, road Maurice-Gauvin, office 204
Laval (Québec) H7S 2M5
450 688-3690
Tower Jacques-Cartier
1851, Sherbrooke East, office 702
Montréal (Québec) H2L 4L5
514 522-9898