THE WORLD WITH SOUND
is wonderful
SCREENING TEST
Fast and free appointment (permanent offering)
HEARING AIDS
at the cutting edge of technology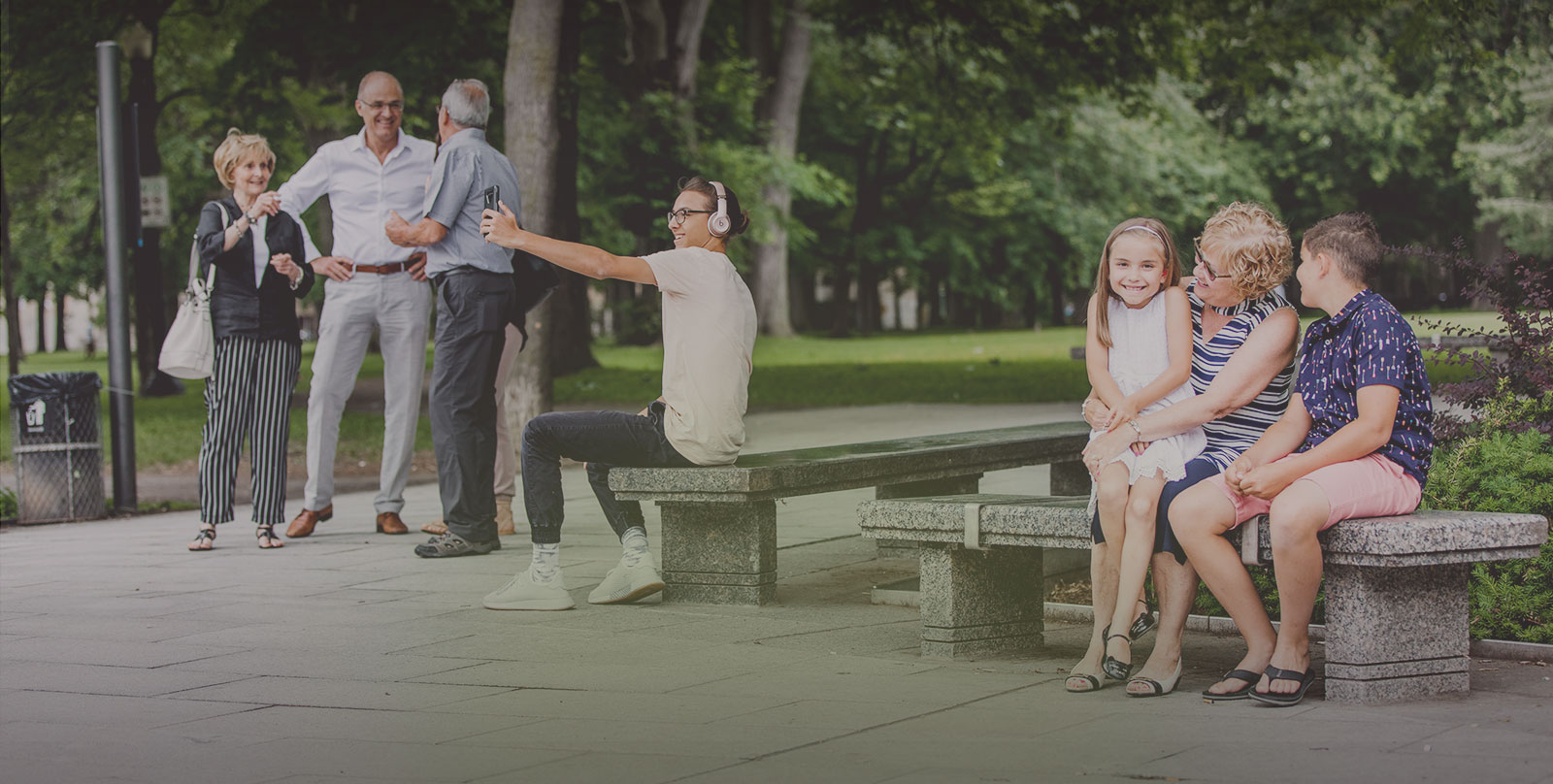 Hearing Professional Care, Hearing Testing & Hearing Aids
BACK SINCE JUNE 1: MAKE AN APPOINTMENT!
Your health and safety is important to us, which is why we apply strict hygiene measures.
WHILE WAITING TO SEE YOU AGAIN, WE TAKE ALL POSSIBLE MEASURES TO ENSURE A SAFE RETURN.

Find the
pleasure of hearing
your favorite music, the laughter of a child or the singing of birds.
We take care of you and your ears!

%
of people with hearing problems depending on their age
Statistics Canada – 2012 to 2015
4 steps
to better hearing
Consult one of our hearing care professionals, our appointments are quick to access

Do a free screening test with immediate results. (permanent offering)*

Reference and appointments offered quickly with an audiologist and an ENT doctor on the same floor.

Choose with your hearing care professional, your new hearing aids adapted to your needs
Talk about your hearing, you are not alone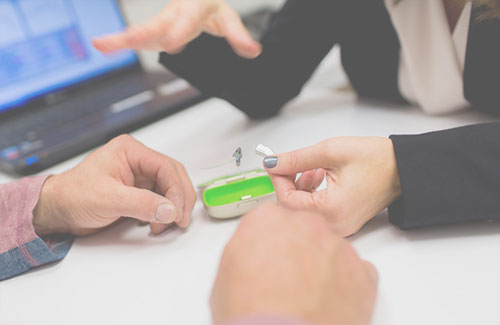 Discover 4 types of hearing disorders
Child and teenager hearing loss In children, hearing problems can occur at birth or during the first years of life…
« Your hearing health is my main concern. I am committed to providing you with a personalized and quality service to help you improve your quality of life.
Let me accompany your journey towards the rediscovery of sound! »
– Eve-Marie Gaudreault, audio prosthetist
MédiCentre Chomedey
610, boul. Curé-Labelle, #17
Laval (Quebec) H7V 2T7
450 688-3690
Tour Jacques-Cartier
1851, Sherbrooke East, #702
Montreal (Quebec) H2L 4L5
514 522-9898