Our team of audioprosthesists in Laval and Montreal
OUR COMMITMENT is to ensure our patients a better hearing … with ease!
Our team of passionate hearing care professionals is dedicated to providing services that addresses your needs. We aspire to build a great relationship with you and to be part of your journey towards a better hearing health. Our team is always ready to find solutions that suit you and ensure that you are completely satisfied. We work with health professionals, such as otolaryngologists (ENT) and audiologists to guarantee that your hearing care is complete.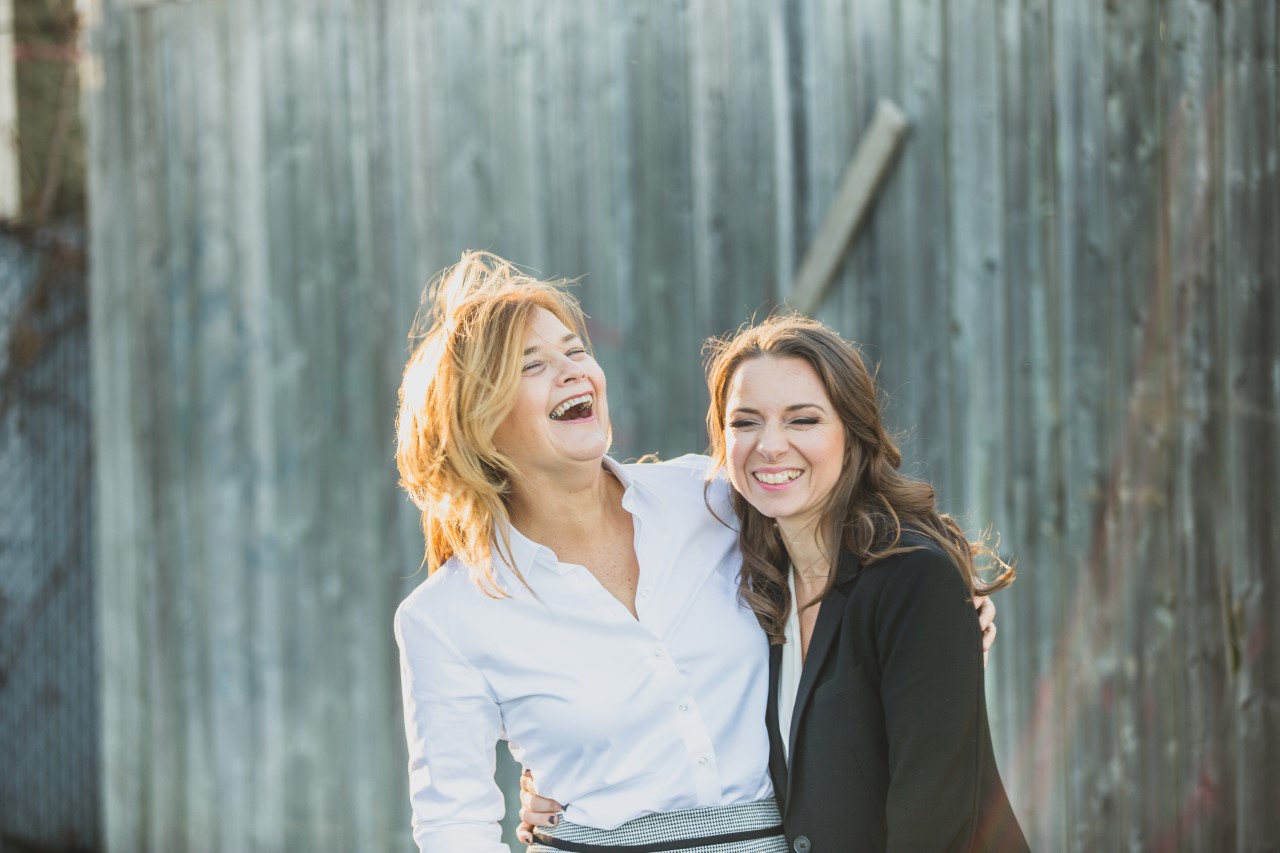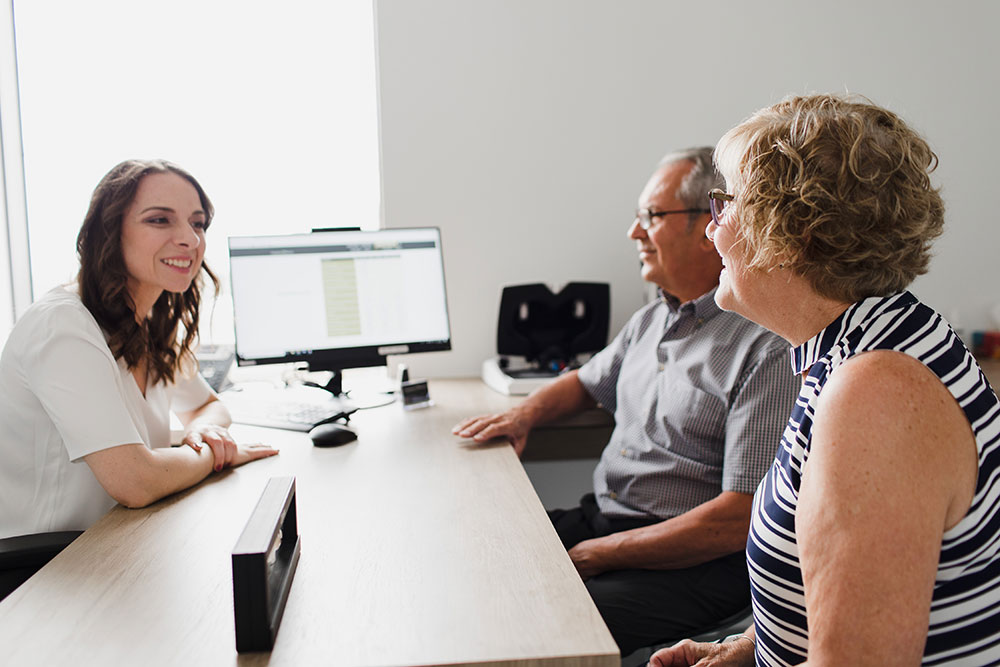 Our mission is to help you recover your hearing
The rediscovery of your hearing starts here! Our mission is to help you find the pleasure of hearing your favorite music, the laughter of a child or the song of a bird; give you the joy of communicating with your loved ones and practicing your favorite activities. At Gaudreault & Rhéaume Audioprothésistes, we believe that everyone's hearing is unique, and all our patients receive attentive listening.
Our vision is to help you as if you were a member of our family! From the assessment of your hearing to the choice of your hearing aids, we take into account your lifestyle, your aesthetic preferences and your budget. It is important for us to inform you and to make sure that you make the right choice according to your needs. Helping you take care of your hearing and seeing you with a big smile is essential to us!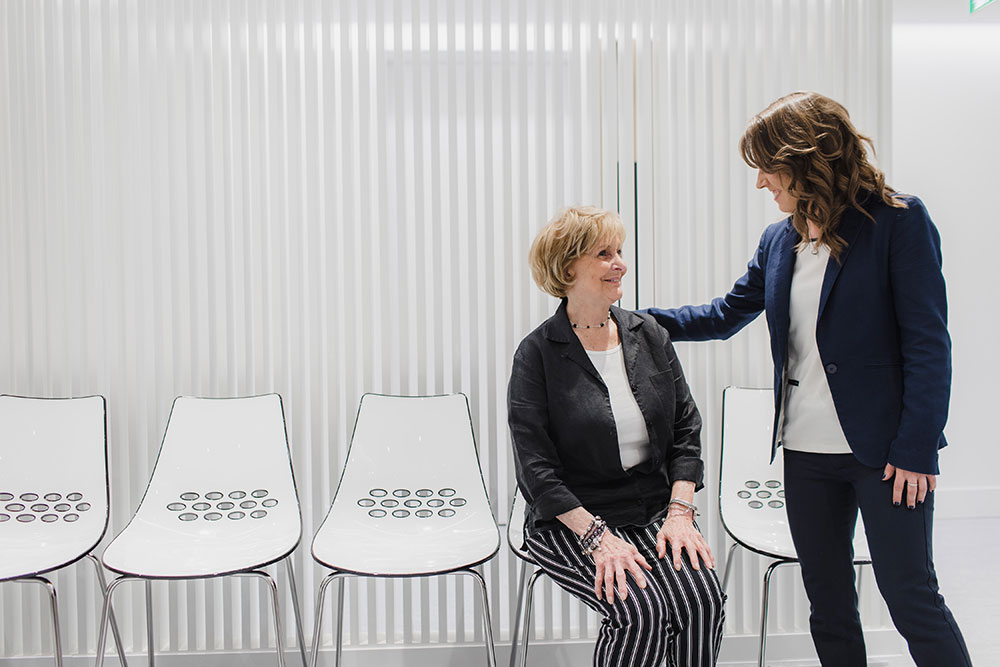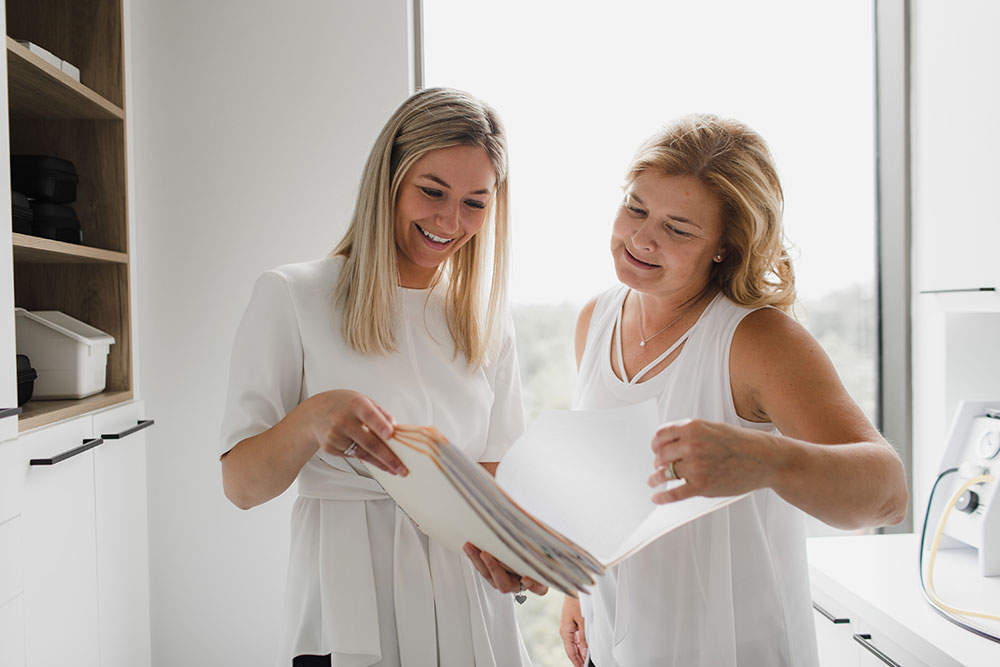 At Gaudreault & Rhéaume Audioprothésistes you will find a combined expertise and experience of 30 years. Each hearing care professional regularly honors his art by attending seminars or trainings, to offer you the best in the field of hearing aids. Our team had the desire and pleasure of improving their practice to offer the best experience for the patients.
« We take to heart
to provide you with the highest quality of service
»
– Linda Rhéaume, audioprosthetist
MédiCentre Chomedey
610, boulevard Curé-Labelle, office 17
Laval (Québec) H7V 2T7
450 688-3690
IMSL
1875, road Maurice-Gauvin, office 204
Laval (Québec) H7S 2M5
450 688-3690
Tower Jacques-Cartier
1851, Sherbrooke East, office 702
Montréal (Québec) H2L 4L5
514 522-9898