Hearing aid technologies
SOLUTIONS accessible to all and at the cutting edge of technology
HEARING AID TECHNOLOGIES

are adapted to your lifestyle
and compatible with all types of hearing aids.
RITE – Earpiece in the conduit
Option rechargeable
Invisible et confortable
Performance auditive : 2 microphones
Communication sans-fil et Bluetooth
Résistant à la poussière et à l'eau – IP68
Compatible Cross pour surdité unilatéral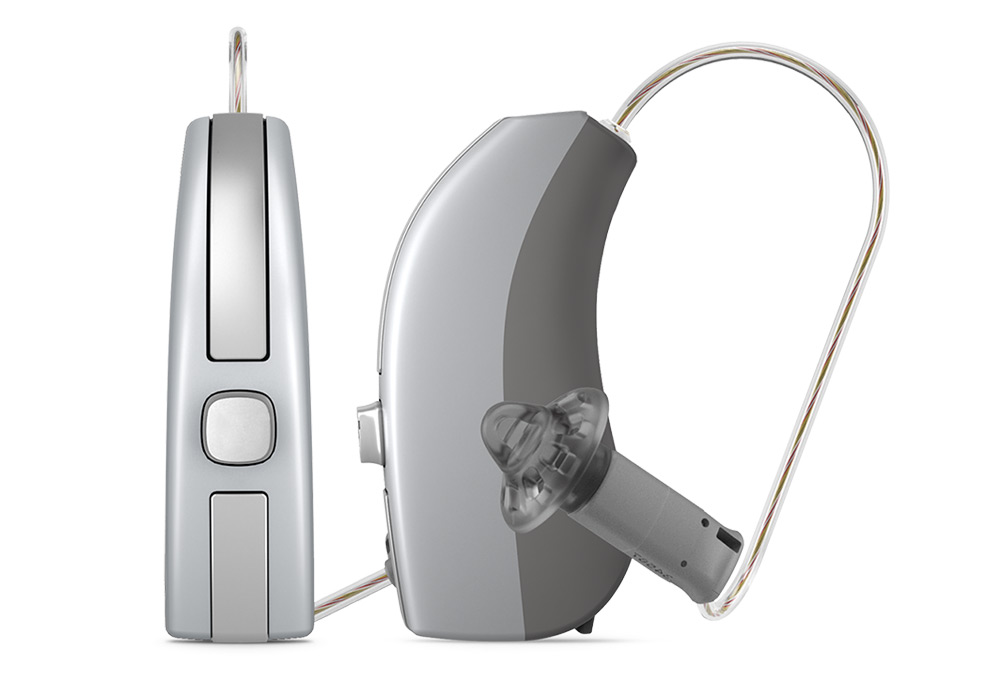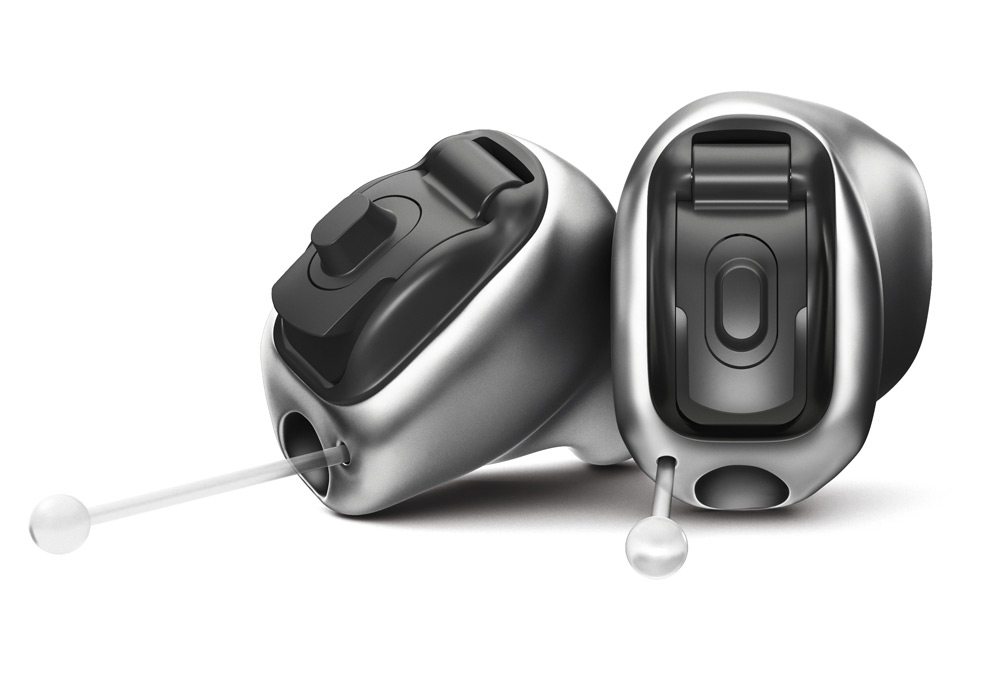 Titanium Option: Ultra Resistant
Completely invisible
Comfortable; custom made
Wireless and Bluetooth Communication Option
Resistant to water and dust -IP67
Hearing performance: 1 microphone
Rechargeable option
Invisible and comfortable
Hearing performance: 2 microphones
Wireless and Bluetooth communication
Resistant to dust and water – IP68
Cross compatible for unilateral deafness
The cost of certain models could be allowed by paying agencies, notably: The Régie de l 'assurance maladie du Québec, The Commission for Occupational Health and Safety, Veterans Affairs Canada, Indian Affairs, the Society of Quebec automobile insurance and private insurance.
BLUETOOTH
AND WIRELESS ACCESSORIES
Interface for T
Interface for Telephone
Mobile or Fixe
Interface for Computer
Remote Control
for Hearing Aids
Wireless Microphone
ACCESSOIRES MALENTENDANTS
Earphone
Alarm clock
Amplified telephone
Smoke detector
Doorbell
Cleaning products
for hearing aids
Batteries
Protective
caps
Bathing
Musician
Snti-noise
Sleep
« We want to make a
difference
in your
life ! 
» – Alexandra Roy, audio prosthetist
MédiCentre Chomedey
610, boulevard Curé-Labelle, office 17
Laval (Québec) H7V 2T7
450 688-3690
IMSL
1875, road Maurice-Gauvin, office 204
Laval (Québec) H7S 2M5
450 688-3690
Tower Jacques-Cartier
1851, Sherbrooke East, office 702
Montréal (Québec) H2L 4L5
514 522-9898